Welcome to Dental Care Today!
Home of Indianapolis dentist Dr. E. Dale Behner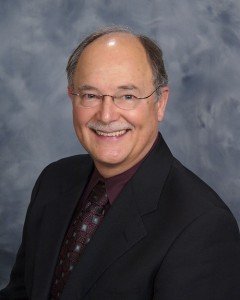 At our practice in Indianapolis, we want our patients to feel like family. Dr. Behner's skill, dedication, and compassion allow our patients to feel confident and secure in the knowledge that they are receiving the best possible care for their teeth.
We utilize cutting edge technology, education, and innovation to provide meaningful dental services in Indianapolis. Our team believes that great health begins with a healthy smile, but we also do whatever we can to promote your health in other areas as well. We offer OralDNA testing, health screenings, blood tests, and nutritional products and sciences in addition to our regular dental services at our Fishers practice (just east of Carmel). We will work with you individually to ensure your optimal oral health and will do whatever we can to make sure that every patient who enters our office walks out feeling better.
---
Schedule a Virtual Consultation!
Dr. Behner is also able to do a virtual consult with you to discuss your smile and how to improve it! Click here to start your Smile Virtual Consult today!
---
Our Dental Services Include: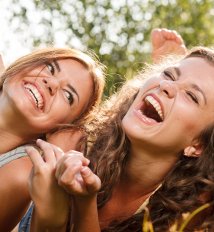 Sedation Dentistry

Sedation dentistry allows any patient to feel relaxed and calm during any of our procedures. Patients who have been avoiding the dentist don't have to let dental anxiety keep them from getting the dental care that they need. We offer a full range of sedation dentistry options including oral conscious sedation, laughing gas, and IV sedation. Even if you've suffered from dental anxiety in the past, you can enjoy your dental visits in the future with a pre-appointment sedation dentistry treatment.
---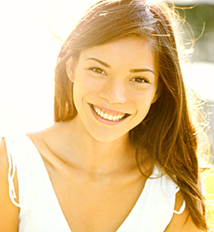 Pinhole Surgical Technique

Gum recession is the loss of tissue along the gumline. Gum recession affects the appearance of the smile, and makes you more susceptible to decay and other problems. The treatment of gum recession often involves scalpels and sutures, but not with the Pinhole technique. Now you can restore the attractive appearance and maximum health of your gums without traditional surgery. The Pinhole technique will allow you to avoid deep incisions with sharp tools for faster healing time, less pain, and beautiful results.
---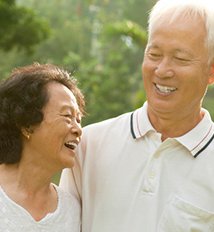 Dental Implants

We hope that our patients can enjoy a full natural smile for the rest of their lives. However, for patients who have suffered from tooth loss due to accident, decay, or other tragedy, we offer beautiful, state-of-the-art dental implants that provide a perfect replacement for that lost tooth. Dr. Behner is skilled in both placing implants, and dental implant restorations. Even if you've lost a tooth, it doesn't have to be the end to your full, beautiful smile.
---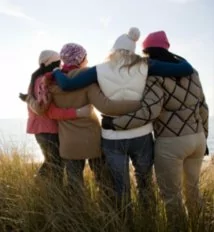 Integrative Dentistry

Integrative dentistry services provide a natural and holistic approach to conventional dentistry techniques. At our practice, we use meaningful holistic services to encourage great oral health, and a better general, overall well-being. If you're interested in maintaining a healthy oral environment through organic treatments, our integrative dentistry treatments can help you achieve your goals, and give you a better understanding of your health related needs.
---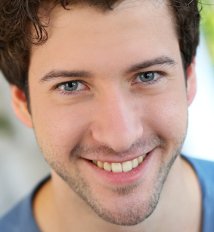 Cosmetic Dentistry

At Dental Care Today, we understand that a beautiful smile can be the ultimate accessory. We can give our patients the smile they've always wanted. Our patients can feel proud of their teeth, and more confident in social situations after one of our cosmetic dentistry procedures. At our practice, we can enhance your smile and help your natural beauty shine.
---
To find out more about our services, or to schedule an appointment. Call us at our Fishers office today! Dr. Behner and his staff serve patients from all over the Indianapolis area, including Fishers, Carmel, Noblesville, Pendleton, McCordsville, and Lawrence!