Dentist Serving Indianapolis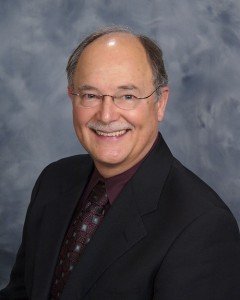 Welcome to Dental Care Today! Dr. Behner and his qualified team will welcome you and your loved ones into our office like you're family. Our practice is staffed by the most caring and dedicated experts who can provide you with successful smile services.
Whether you are looking for general dental care or a total smile transformation, you need a reliable dentist. Indianapolis patients can rest assured that they will receive gentle and personalized care from Dr. Behner. Our Indianapolis dentist uses a combination of innovative technology and patient education to create a meaningful dental experience.
We invite you to Dental Care Today to work one-on-one with our compassionate dentist. Indianapolis residents will be warmly welcomed to our conveniently located Fishers office.
---
Dental Services That We Offer: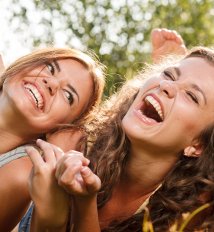 Sedation Dentistry
Indianapolis dentist, Dr. Behner, keeps patient comfort at the top of his priority list. Sedation dentistry will allow any patient to feel calm and content throughout their dental visit. If you suffer from dental anxiety, or are in need of a lengthy dental procedure, you may benefit from oral conscious sedation, laughing gas, or IV sedation. sedation dentistry treatment.
---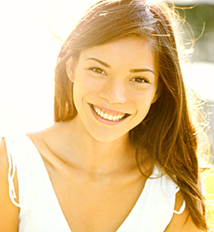 Pinhole Surgical Technique
If you are unsatisfied with your smile because of receding gums, it's time to consult with an experienced dentist. Indianapolis patients can discover a conservative and comfortable gum recession treatment at Dental Care Today. The Pinhole surgical technique allows Dr. Behner to restore your healthy gums without cutting, pain, or sutures.
---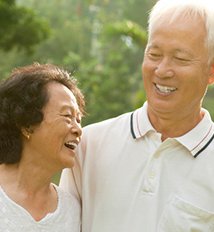 Dental Implants
If you are missing teeth, you can regain a full and functional smile that lasts for a lifetime! We are proud to provide our patients with secure dental implants to anchor dental bridges, crowns, or dentures. Indianapolis dentist, Dr. Behner, is experienced in every aspect of the dental implant process, including precisely placing the implants and topping them with beautiful restorations.
---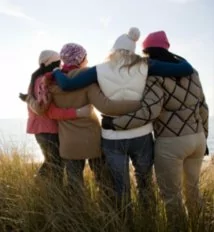 Integrative Dentistry
Integrative dentistry is a holistic approach to conventional dentistry. We take your whole body health into account when we administer any dental care. Dr. Behner understands the relationship between oral health and whole body health, and he can promote overall well-being with our innovative dental treatments.
---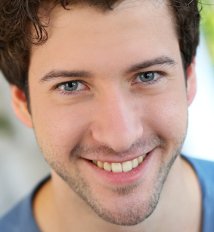 Cosmetic Dentistry
Individuals with beautiful smiles feel more confident and outgoing. If you want to elevate your self-esteem with a gorgeous grin, come have a chat with our experienced cosmetic dentist. Indianapolis patients can achieve a straighter and whiter smile in a matter of moments at Dental Care Today.
---
Need a Dentist in Indianapolis? Visit our Office in Fishers Today!
To find out how you can protect and improve your smile, give our Indianapolis dentist a call at Dental Care Today. We accommodate patients from all areas that surround our Fishers office, and we would love to welcome you into our dental family soon.