Dr. Orey Pence, DDS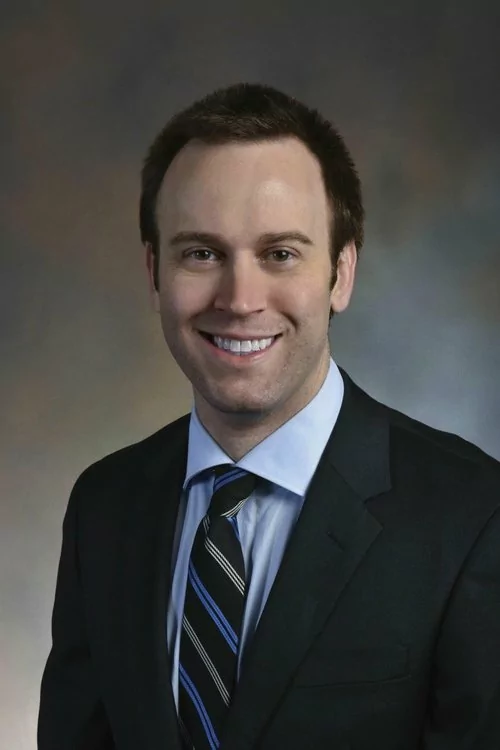 Dr. Pence is a Noblesville native and a 2005 Noblesville High School graduate. His dental career started over ten years ago when he was accepted into the dental hygiene program at Indiana University School of Dentistry earning an Associate of Science degree in Dental Hygiene in 2009 followed by a Bachelor of Science degree in Dental Hygiene Public Health in 2010. After practicing clinical dental hygiene for 5 years, Orey resumed his studies at Indiana University School of Dentistry receiving a Doctor of Dental Surgery degree in the spring of 2018. Some of you may have had the opportunity to experience his comforting manner and excellent skills while filling in as a substitute dental hygienist in our Fishers, IN, office.
Dr. Pence, DDS, is excited to be here at Pence Family Dentistry so that he may help patients achieve and maintain optimal oral health. He strongly believes that oral health is only one component of a more holistic approach to overall well-being and strives to accomplish that for his patients through minimally invasive dentistry.
Dr. Pence currently resides in Fishers, IN, with his beautiful and loving wife, Christy, and their two mischievous pups: Pickles and Rudy. They both enjoy spending time with friends and family. Dr. Pence abhors all things related to exercise, is a proud Hoosier, Colts fan, and wannabe gearhead.
Please call 317-842-2337 to schedule your appointment with Fisher, IN, dentist Dr. Orey Pence, DDS.