Conquer Dental Anxiety with IV Sedation in Fishers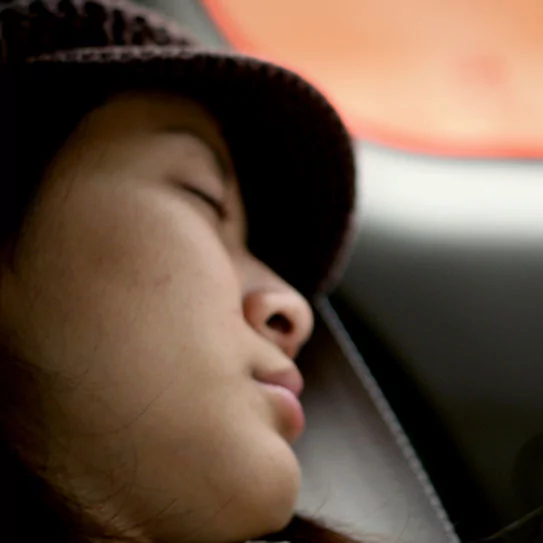 Our sedation dentistry treatments allow Dr. Pence, DDS, and Dr. Behner, DDS, to provide meaningful dental care for their patients who suffer from dental anxiety. At Pence Family Dentistry in Fishers (just east of Carmel, IN), we offer three different methods of sedation dentistry to meet each patient's individual sedation needs. IV sedation is an excellent sedation method that allows patients to feel completely comfortable and relaxed during any dental procedure.
What Is Intravenous Sedation?
IV sedation is one of our three sedation dentistry methods. Because intravenous sedation is administered using an IV, the sedation results can be a bit deeper than with oral conscious sedation and laughing gas.
No matter which sedation dentistry treatment you choose, you will feel relaxed and comfortable in our office. Our sedation dentistry treatments do not put patients to sleep. Our Indianapolis area patients who participate in intravenous sedation will be able to answer questions and respond, but will feel completely at ease in the dentist chair, even if they've felt dental anxiety in the past.
How Is IV Sedation Administered?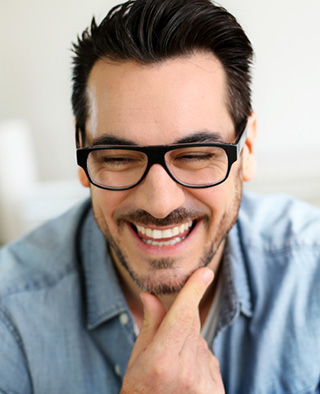 Before your appointment, you will be taken to a room where you will receive your sedation treatment via IV. After the IV sedation kicks in, your appointment will begin. IV sedation can decrease discomfort and tooth sensitivity. Patients feel so calm that their procedures become more comfortable and their visit to the dentist becomes more enjoyable.
After the appointment is over, a friend or loved one will be asked to drive you home. The effects of the IV sedation will wear off quickly, leaving you with beautiful teeth, and an enjoyable dental experience.
Experience Pain Free Dentistry With IV Sedation in Fishers!
To find out more about intravenous sedation, or our other sedation dentistry methods such as laughing gas or conscious sedation, contact our office in Fishers via text, phone, or email. We would be happy to discuss your sedation options with you and help you decide which method would be the most appropriate for your level of anxiety. Dr. Pence or Dr. Behner will team up with you to help you conquer your dental fear if you are in Indianapolis, Noblesville, Fishers, or Carmel!