Get Gum Disease Treatment in Noblesville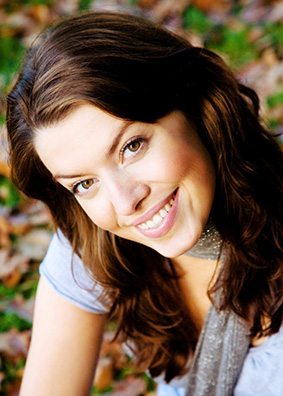 Gum disease, or periodontal disease, is a very common problem that can have a serious negative impact on a patient's oral health. If left untreated, periodontal disease can cause receding gums and adult tooth loss. In very serious cases, gum disease could potentially lead to issues that can affect a patient's whole health—including Alzheimer's, heart disease, pulmonary disease, diabetes, pregnancy issues, and infertility.
At Pence Family Dentistry in Fishers, IN, (just east of Carmel), we take important steps in periodontal disease prevention and treatment. Our treatment for periodontal disease is non-surgical and individually focused on each patient. We use OralDNA screenings to test for periodontal disease and figure out what steps need to be taken in each patient's healing process. We will work with you to personally combat periodontal disease and prevent it with lifestyle and nutritional changes.
If you are experiencing the following symptoms, it could be a sign that you may require periodontal disease treatment:
Bad breath.
Bleeding gums.
Teeth that appear longer because gums are receding.
Gums that are swollen or sensitive to the touch..
Sores in the mouth.
Mouth pain.
Pus between your teeth and gums.
OralDNA Gum Disease Testing near Carmel, IN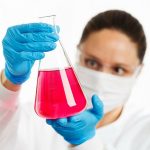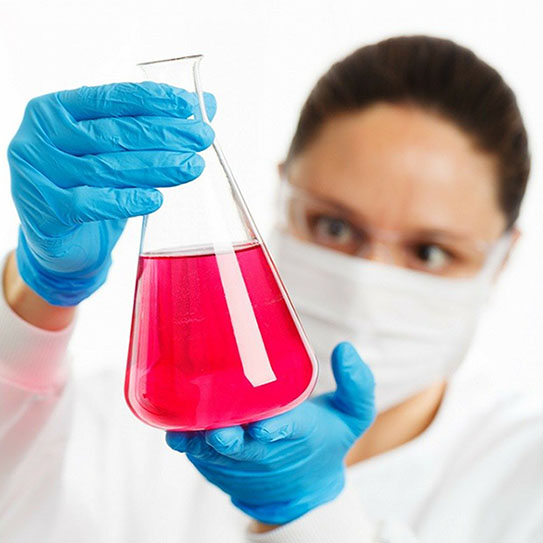 These symptoms do not necessarily mean that you have periodontal disease, but if you are experiencing them, you may want to take advantage of our OralDNA screenings and begin periodontal disease treatment. OralDNA is a diagnostic test used to detect the presence and severity of gum disease. To conduct this test we use a saliva sample that is then sent to a laboratory for analysis. We will work with you to make sure that you are getting the best possible periodontal disease care.
Defeat Periodontal Disease in Fishers, IN
If you are concerned that you may have gum disease, call our Noblesville office today. We would be happy to answer any questions you might have about our gum disease treatment, or arrange for a consultation with Dr. Pence, DDS, or Dr. Behner, DDS. 
Call us today for an appointment, and start taking steps towards a healthier, cleaner smile if you are in the Indianapolis area, from Carmel and Noblesville to Fishers!