Sedation Dentist in Indianapolis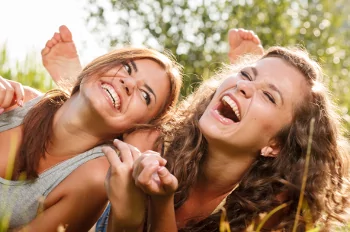 The thought of visiting the dentist can cause anxiety for some of our patients, but at Pence Family Dentistry, we have an understanding and compassion for those patients and can accommodate them with sedation dentistry services. Patients who have had a sedation dentistry appointment with Dr. Pence, DDS, or Dr. Behner, DDS, feel relaxed during their visit, and can even enjoy themselves.
We offer a relaxed environment, and safe, effective sedation dentistry treatments for our Indianapolis patients. Patients who try sedation dentistry often enjoy their experience so much that they look forward to coming back for their next appointment, even if they've suffered from dental anxiety in the past.
Sedation dentistry services sedate our patients just enough that they are unaware of the treatment and experience less discomfort or sensitivity. Sedation dentistry patients feel relaxed and calm during their appointment, and often forget about the dentistry part of their dental experience. Our sedation methods are effective and 100% safe. You will be awake during your procedure and able to answer questions, but you will feel so relaxed that you won't even really notice the procedure.
Why Is Sedation Dentistry Necessary?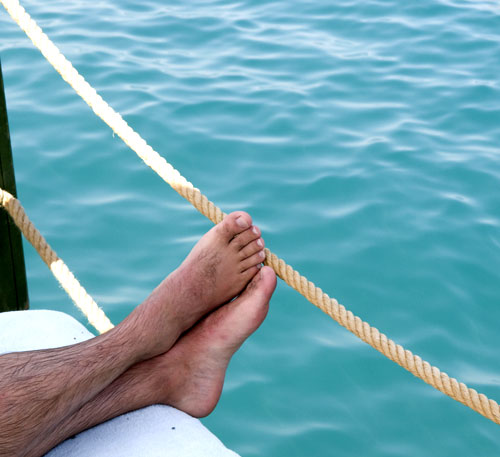 Patients with dental anxiety in Noblesville often miss out on the treatment they need because they feel too anxious to get the dental work done. Sedation dentistry allows those patients to get services like crown replacements or teeth whitening treatments without fear. Dr. Behner, DDS, can perform any procedure with a sedation dentistry treatment. Patients who participate in sedation dentistry often enjoy faster appointments that are more time-efficient. With sedation dentistry patients, Dr. Behner, DDS, can get more work done in one visit.
Levels of Dental Sedation We Offer near Indianapolis:
At our office near Indianapolis, we offer three kinds of sedation dentistry:
Offering all three types allows us to accommodate many patients with different needs from a sedation dentist. We make sedation dentistry convenient and easy for pain-free dentistry.
Schedule a Sedation Dentistry Appointment in Fishers!
To find out more about our sedation dentistry services or to meet with our sedation dentist Dr. Pence, DDS, contact us at our office today in Fishers. We would be happy to answer questions about our pain-free dentistry options or to set up an appointment if you are in the Indianapolis area, from Carmel to Fishers and Noblesville.