Restorative Dentistry
Repair Damaged or Missing Teeth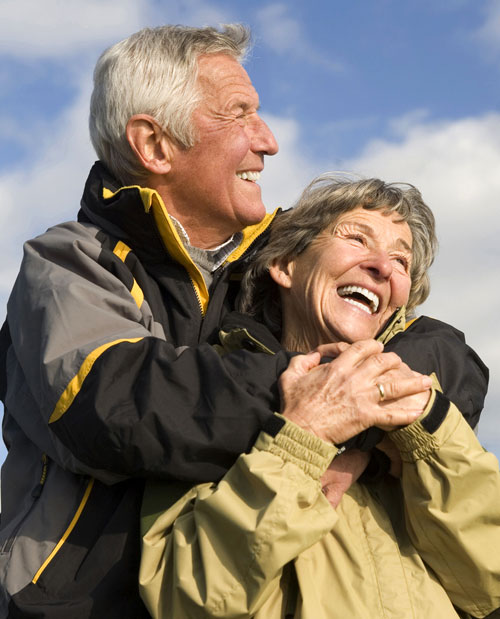 Maintaining a healthy smile starts with preventative care, but sometimes even regular checkups aren't enough. Here at Dental Care Today PC near Carmel, IN, we offer a wide range of restorative dentistry treatments that help keep our patients' smiles functional and sparkling for life, even if accidents or other tragedies happen. Without a functional smile, even simple things like eating can be troublesome and painful…and those with missing teeth are much more prone to gum disease and oral cancer.
Dr. Behner is a restorative dentist in Fishers, Indiana that specializes in a full range of restorative dentistry services that can treat everything from minor chips to major tooth loss. Whatever your problem, we can help restore health and happiness to your smile.
---
Schedule a Virtual Consultation!
Dr. Behner is also able to do a virtual consult with you to discuss your smile and how restorative dentistry can help you get the smile of your dreams! Click here to start your Smile Virtual Consult today!
---
Some of our restorative dentistry options include:
Schedule a Restorative Dentistry Appointment Near Indianapolis!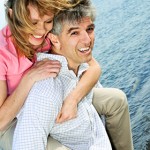 If you live or work in the Indianapolis area and are in need of restorative dentistry, contact our office in Fishers today. Even if you've suffered extensive damage in the past, our team at Dental Care Today can help you get your smile back. Call our office and take the first step to a brighter, fuller, happier, smile today.