Conscious Sedation for Dental Phobia in Noblesville, IN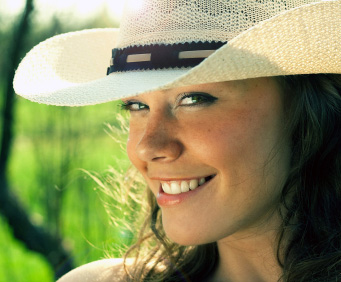 Even if you've suffered from crippling dental phobia in the past, you can enjoy your visit to the dentist with oral conscious sedation. At our Fishers, IN, practice, we care about our patients and want them to feel as comfortable as possible. Dr. Pence, DDS, is a compassionate and skilled dentist in the Noblesville area who provides his patients with meaningful dental care that will help them enjoy a lifetime of optimal oral health.
If dental anxiety has kept you from getting the treatment that you need, oral conscious sedation may be your solution.
What Is Conscious Sedation?
Oral conscious sedation is one of our three sedation dentistry treatments. Sedation dentistry treatments are available for patients prior to their appointments and help patients feel calm and relaxed during dentistry procedures. Oral conscious sedation is a popular sedation dentistry method because it is convenient and easy to administer.
The Oral Conscious Sedation Procedure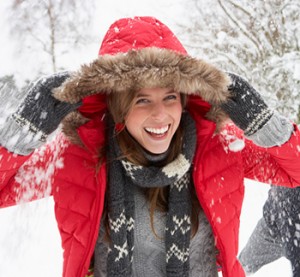 If you ask for an oral conscious sedation procedure, we will prescribe you a small, easy-to-take oral conscious sedation tablet. You will take this tablet about thirty minutes before your appointment. A friend or loved one will need to drive you to and from the dentist's office.
If the oral sedation hasn't kicked in by the time you arrive at our office in Fishers, you will be able to relax in our beautiful wait area until you are fully sedated. Once you are completely comfortable and relaxed, your regular appointment will begin. You will be fully conscious during the procedure and able to react and to answer questions, but you will be in a state of complete calm that will negate any anxiety and allow you to enjoy your visit.
Ease Your Nerves with Oral Sedation Near Noblesville!
Oral conscious sedation is an excellent dental sedation method for overcoming the fear of the dentist because it is safe, effective, and convenient. It also allows patients to receive necessary dental care that they may have been putting off. To find out more about oral sedation, IV sedation, or laughing gas, contact us at Pence Family Dentistry today. We are happy to provide great dental sedation options for our patients in the Noblesville area, including Fishers and Carmel.