Veneers For Teeth in Indianapolis, IN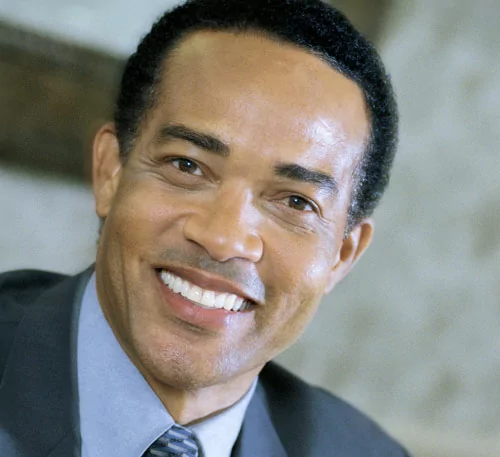 With our porcelain veneers for teeth, you can say goodbye to broken, chipped, spaced, stained, misshapen, or crooked teeth. Our team at Pence Family Dentistry in Fishers has the experience and skill to reshape your teeth, and give you the attractive, beautiful, smile you've always wanted. Our ultra-thin porcelain veneers can be used for a variety of cosmetic applications to meet all of your smile goals.
What Are Porcelain Veneers near Indianapolis?
Simply put, a porcelain veneer is a thin layer of porcelain that is placed over teeth to improve a smile's aesthetics and protect the surface of a tooth from damage. Dental veneers can be used to restore your smile or to enhance the appearance of your natural teeth. With porcelain veneers, your teeth will look more even, less spaced, and brighter than ever. A dental veneer can be used to shape your tooth however you want them, and give your smile a permanent makeover. If you are dissatisfied with the way your smile looks, we can fix it with porcelain veneers.
At Pence Family Dentistry (just east of Carmel, Indiana), we want our patients to have every reason to smile. Our veneers boost confidence and increase happiness. They are a fantastic cosmetic dentistry procedure for patients who want to be more successful and enjoy themselves more in social situations.
Real Patient: Tooth Veneers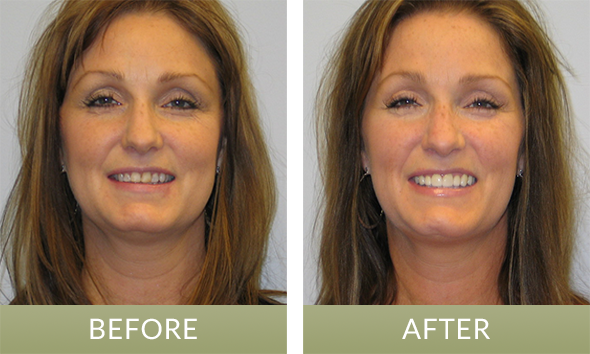 The Dental Veneers Procedure in Fishers, IN
The process of applying dental veneers is relatively simple. During your appointment, Dr. Pence, DDS, or Dr. Behner, DDS, will place a thin layer of restorative biomaterial over the surface of your tooth to improve its appearance and to protect the tooth from damage. Our veneers for teeth are so thin that they require no preparation. You can enjoy a perfect, beautiful smile of your own design without altering your natural teeth. With our custom-made natural-looking porcelain veneers, your smile will be completely restored and look better than ever in Indianapolis!
Schedule a Porcelain Dental Veneer Consultation in Fishers, IN!
Because of their resistance to stains, porcelain veneers are one of the best cosmetic dental solutions available. To find out how our expert team here at Pence Family Dentistry can perfect your smile in Fishers and to answer your porcelain veneer questions, set up an appointment to spend a few minutes in consultation with us. We serve patients all over the Indianapolis area, including from Carmel and Fishers, to Noblesville!
Real Patient: Veneers and Dental Crowns