Get White Teeth With Teeth Whitening In Fishers, IN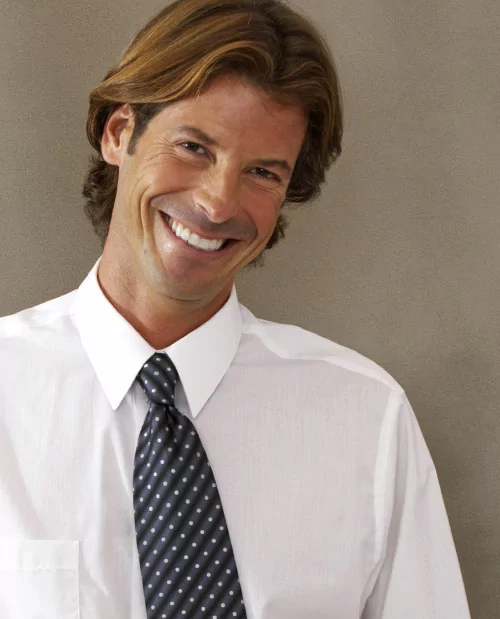 Brighten your smile, brighten someone else's day. Your smile is the first thing most people notice about you, and a bright smile of white teeth is harder to miss. At Pence Family Dentistry, we offer whitening treatments that will boost your confidence and increase the happiness of those around you with every smile you share. Using modern teeth whitening solution, Fishers dentists, Dr. Pence, DDS, and Dr. Behner, DDS, can give you a brighter smile.
What Is Teeth Whitening & Teeth Bleaching near Indianapolis, IN?
Teeth whitening is a simple, easy, and non-invasive way to enhance the appearance of your natural teeth. Our teeth whitening treatment can lighten discolorations caused by cigarettes, coffee, wine, medications, or even tooth discoloration caused by aging. With a tooth bleaching procedure, you can brighten your teeth as much as you'd like and enjoy the full benefits of a lasting white smile.
We offer professional tooth whitening systems that are safer and more effective than over-the-counter tooth whitening and grocery store brands. At Pence Family Dentistry, you can come in for a tooth bleaching treatment and leave our office with a teeth whitening set that you can use at your convenience in your own home. We offer effective, at-home tooth whitening trays that we custom fit for each individual patient.
At-Home Teeth Whitening Trays near Noblesville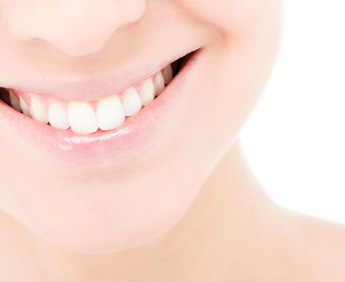 Our trays are comfortable and easy to use. Simply fill the trays with our special tooth whitening gel, and wear the trays for a short amount of time before bed each night. The flexibility that our trays afford accommodate our patients with busy lifestyles. You can use the teeth whitening trays whenever you want from the comfort of your own home, and you can choose when you feel your smile is bright enough to stop the treatment.
Whiten Your Teeth Fast and Effectively! Contact Us in Fishers Now!
If you have any questions about tooth whitening or our tooth bleaching procedure, contact our office in Fishers via phone, text, or email. You can call us today for a professional tooth whitening appointment. Dr. Pence, DDS, Dr. Behner, DDS, and our team love helping everyone in Indianapolis, Carmel, Fishers, Noblesville, and the surrounding areas get white teeth!