Get Permanent Dentures in Fishers, IN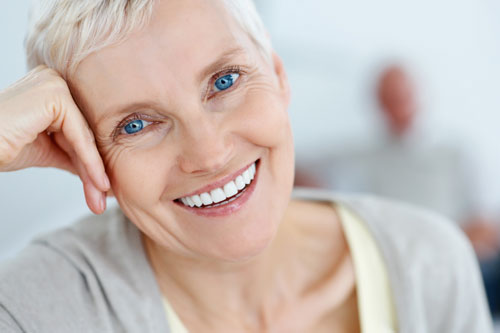 As our dental health care continues to advance, the demand for full dentures has decreased, making it harder to find a dental practice that is able to provide high quality traditional dentures. However, whether or not you have old dentures that need replacing or need new dentures for the first time, you're in luck. Denture technology at Pence Family Dentistry in Fishers is better than ever. At our practice we offer high end custom-made traditional dentures, and implant-supported dentures to our patients in the Indianapolis–Fishers area.
Benefits of Dentures near Noblesville, IN
Both traditional and implant-supported dentures have a number of benefits to patients:
Increased self-esteem.
Improved appearance.
Support for your facial muscles.
Improved speech and bite function.
Comfortable solution to missing teeth.
Excellent durability with proper maintenance.
Traditional Dentures and Denture Replacement near Indianapolis, IN
The older we get, the older our outdated dentures can cause us to look. We have the equipment and experience to replace those worn out dentures with custom made, state-of-the-art dentures that blend with your natural teeth, matching your skin, hair, and eye color. These dentures will look incredibly real, even down to the fillings.
Implant-Supported Permanent Dentures in Fishers, IN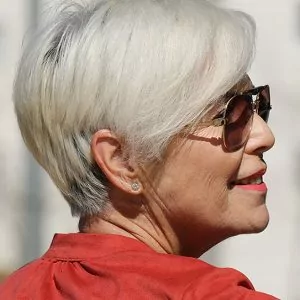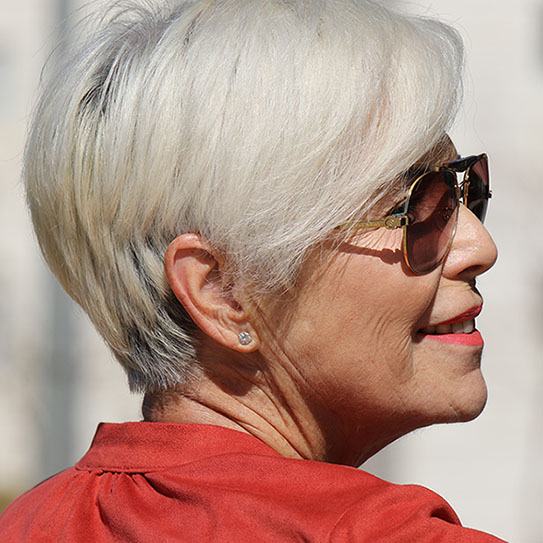 Our implant supported permanent dentures use strategically placed dental implants to attach your dentures in your mouth and provide you with a more secure fit. Unlike traditional dentures, implant-supported permanent dentures require no adhesive and never slide or click out of place. A traditional denture sliding out of place at an inopportune moment can cause embarrassment, but with implant supported dentures, our patients never have to worry about those awkward moments. Implant-supported dentures are more comfortable to wear and more durable.
Schedule a Consultation for Dentures Near Indianapolis!
The dentures that we create are individually tailored for each patient to provide them with perfect occlusion and comfort. Feel confident with every smile and enjoy the benefits of a full set of teeth again.
Contact us in Fishers, Indiana, today by giving us a call or filling out the form to the right. We would be happy to answer your questions and to schedule an appointment if you are in the Indianapolis area, including Carmel, Fishers, and Noblesville!