Family Dentist in Fishers, IN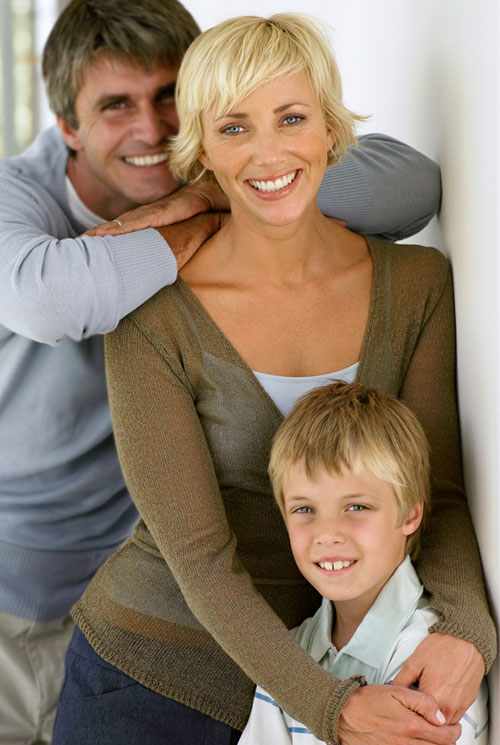 Here at Pence Family Dentistry in Fishers, Indiana, we pride ourselves in the wide range of services we offer and the wide range of patients we treat. We are much more than just restorative dentistry and cosmetic dentistry. We also offer excellent, caring family dentistry to patients in the Noblesville area, including Fishers and Carmel, IN.
At our Fishers, IN, practice, we treat patients of every age and every background. From professional teeth cleanings to wisdom teeth extraction and root canal procedures, we can help anyone from your youngest child to your great-grandparent! You can get dental care for your entire family in one convenient Indianapolis location. In just one visit to our office near Carmel, you will see how thorough and professional Dr. Pence, DDS, and Dr. Behner, DDS, are in every task they complete—from kids dentistry to elderly dentistry.
Dental Health near Noblesville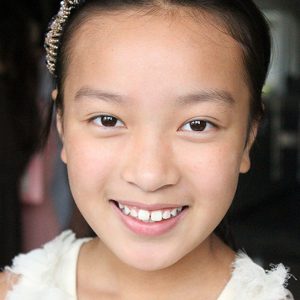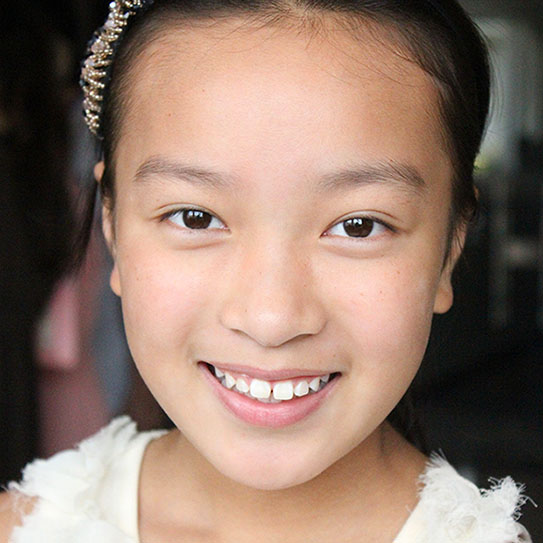 We want our Noblesville patients to feel like family. Our office offers a warm, comfortable atmosphere with a friendly, outgoing staff who cares about you and your loved ones. We make sure that all of our patients are taken good care of and are comfortable with their teeth, no matter what stage of life they are enjoying.
We offer a wide range of general dentistry, restorative dentistry, and cosmetic dentistry services. No matter what your current dental needs are, we can work with you to meet your smile and health goals at Pence Family Dentistry.
Dr. Pence, DDS, is a family dentist who cares about your overall health and offers holistic and integrative dentistry services in addition to his cosmetic dentistry, general dentistry, and restorative dentistry practices. Your family can take advantage of great opportunities to improve their health with our advanced health screenings and nutritional products.
Protect Your Dental Health! Schedule a Family Dentistry Appointment in Fishers!
If you live near Noblesville and are looking for a family dentistry practice that is compassionate while providing excellent dental care, contact our office in Fishers today. Give us a call or fill out our contact form and we will be happy to help you and your family.