Dental Crown Services in Fishers, IN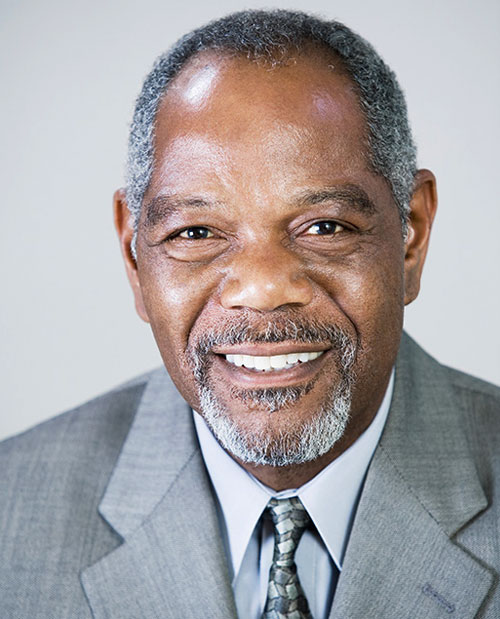 For victims of excessive tooth decay or cracks, dental crowns can be used to preserve damaged teeth. Before dental crowns were available, damaged, decayed, or cracked teeth had to be extracted. With dental crowns, our team at Pence Family Dentistry in Fishers can preserve your tooth root and help you keep your natural smile for longer than ever. Dental crowns are an important tool in prolonging oral health and keeping your teeth healthy.
If your tooth has enough decay that porcelain veneers, composite bonding, or fillings aren't viable options, or if your damaged tooth is in danger of cracking down to the root, Dr. Pence, DDS, or Dr. Behner, DDS, may recommend a tooth crown. Also known as "teeth caps," dental crowns protect damaged teeth and restore functionality to them.
Every tooth crown we use is made with beautiful, high-quality porcelain that looks completely natural. The porcelain material perfectly mimics the color and translucence of your natural teeth. Your tooth will be able to function the way it always has, and no one will be able to tell that your tooth has been capped. Our porcelain crowns are individually molded for each patient to fit comfortably in their mouth and to provide a perfect bite.
Real Patient: Tooth Crowns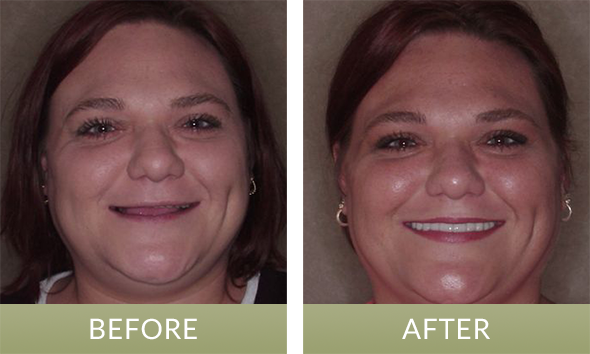 The Dental Crowns Procedure near Indianapolis, IN
The process for placing porcelain dental crowns is simple. Before the crown is placed, Dr. Pence, DDS, will prepare your tooth for the crown at his office in Fishers. Your tooth may need to be filed down, or sterilized depending on the situation. When your tooth is ready, a temporary crown will be placed while your permanent crown is being crafted. At your next appointment, we will place your beautiful, permanent crown, and you can leave our office with a full, comfortable smile.
Schedule a Dental Crown Consultation Near Indianapolis!
Take care of your damaged teeth today. Call our office in Fishers, Indiana today to learn more about porcelain crowns and our dental crown process and see if they are the right solution for you. Indianapolis area, including Carmel, Fishers, Noblesville!
Real Patient: Crowns and Veneers