WE ARE STARTING OUR SMILES FOR LIFE CHARITY fund raiser and are asking everyone to HELP.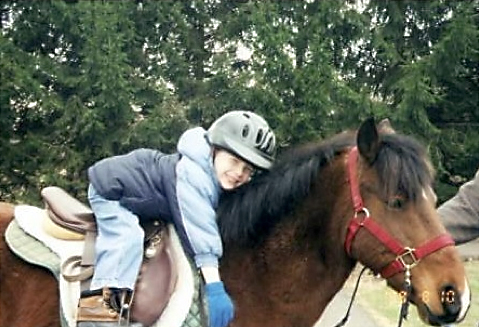 We have been involved with this Charity since 1998. All you have to do is share this post with your Facebook friends, and we will have a real opportunity to help these kids.
The local charity that will benefit from this is Agapé Therapeutic Riding Resources, Inc. This organization is committed to providing a comprehensive, experiential equestrian program for individuals of all ages who have disabling conditions or are at risk. The program is designed to enhance the quality of the participant's lives by addressing physical, psychological, academic, social and spiritual needs using the horse as a moving catalyst.
The process is simple! Please click on "Donate Now" below and use our office number 119 to donate. All donations are tax deductible. Thank you!