Gum Recession Prevention
How You Can Prevent Gum Recession in Fishers, IN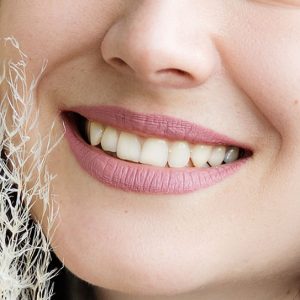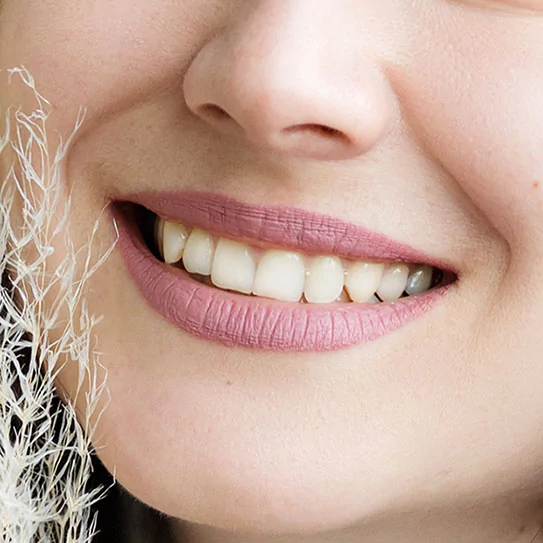 Gum recession can spoil the beauty of your smile, but receding gums are not an inevitable part of the aging process. Caused by a variety of factors, from gum disease to misaligned teeth, shrinking gum lines can be avoided with proper care. If you want to prevent gum recession in Fishers, IN, schedule a consultation with Dr. Dale Behner. Dr. Behner offers evaluation, treatment, and instruction on how to stop receding gums. The best methods for how to stop receding gums before they start include:
Practice Good Oral Hygiene
Prevent Teeth Grinding or Clenching
Seek Treatment for Gum Disease
Avoid Tobacco Use
Obtain Orthodontic Treatment
Best Practices to Stop Receding Gums in Indianapolis
Practice Good Oral Hygiene
Proper brushing and flossing are your first line of defense. These basic hygiene steps serve to clear away the bacteria that can lead to gum disease. Brushing a minimum of twice per day and flossing at least once a day can go a long way to prevent gum recession.
Prevent Teeth Grinding or Clenching
If you tend to clench or grind your teeth, Dr. Behner may recommend a nightguard. A nightguard is similar to a protective mouth guard worn in sports and can prevent you from grinding your teeth while you are asleep. It is one of the many simple ways of how to stop receding gums.
Seek Treatment for Gum Disease
Gum recession is commonly associated with periodontal disease. Scheduling an appointment with Dr. Behner as soon as you notice the first signs of gum infection or recession allows you to get treatment before bone and tooth loss can occur.
Avoid Tobacco Use
Smoking cessation can help prevent gum recession. Use of tobacco products can facilitate the growth of plaque, which creates the right environment for gum disease, and therefore gum recession.
Obtain Orthodontic Treatment
Dr. Behner can explain how to stop receding gums by straightening teeth. Misaligned teeth place uneven stress on certain areas of your mouth which can, over time, result in receding gums.
Contact Us to Learn More About How to Stop Receding Gums!
If you have questions about the causes of gum recession or would like more information about how to prevent it from occurring, call, text, or email our office in Fishers today. Even if you're already suffering from receding gums and need treatment, Dr. Behner is here to help patients in the Indianapolis area, from Carmel and Fishers, to Noblesville!