Holistic Dentistry in Fishers, IN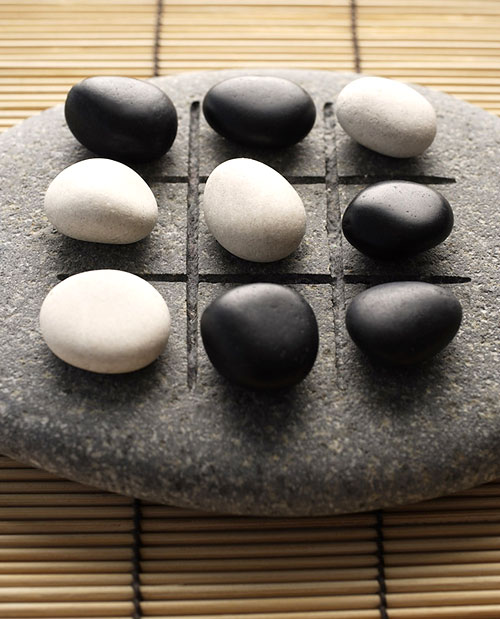 Holistic dentistry is an interceptive and holistic approach to dental care that creates comfort, stability and esthetics through healthy materials, whole body understanding, and high quality care. As an holistic dentist in Fishers, Dr. Pence, DDS, focuses on natural dentistry and alternative treatments to most conventional dental procedures. Feeling confident with your smile, being able to chew comfortably, and maintaining a healthy oral environment are a few of the foundations of holistic dentistry.
How Does Holistic Dentistry near Carmel, IN, Work?
Today, many doctors take a functional or holistic approach to healthcare, you may also know it as integrative health care.
We believe that the patient must play an active part in understanding their oral health and in deciding what therapies or treatment options are best for them. It is equally important to understand what preventive measures may be required to maintain good oral health. It's best to try to prevent disease through healthy living and natural dentistry.
We are here to help you be as healthy as you want to be! We believe that what happens in the mouth affects the whole body and changes in the body are often reflected in the mouth.
To this end we will discuss such things as sleep, diet, stress, family history of illnesses, lifestyle habits, exercise, nutritional supplements, and past dental experiences.
In general, we believe in evaluating lifestyle first, enlisting natural therapies second, and drugs last unless needed to treat an active tooth infection or acute tooth pain.
Ways That We Use Holistic Dentistry to Treat Indianapolis Patients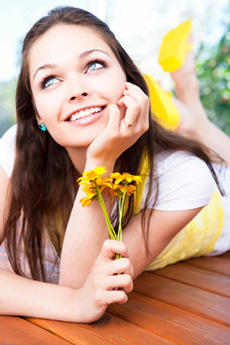 We emphasize your periodontal (gum health) as gingivitis and periodontitis have been associated with chronic inflammation and a host of systemic diseases including heart disease, diabetes, cancer, and dementia
We practice conservative and minimally invasive dentistry where possible, and use the the most biocompatible materials possible
We may recommend various tests to determine presence of specific bacteria or viruses which may be causing low grade gum infections and chronic inflammation. We can screen for diabetes, HPV viruses, and a genetic variation that may cause one to be more sensitive to inflammation (hyper-responsive). (OralDNA® Labs, Eden Prairie, MN)
We use the lowest dose digital x-ray imaging technology possible and take photos of your mouth so you can see what we see.
All of our operatories have closed self-contained water supplies that utilize distilled water.
We practice mercury-free dentistry. Mercury is widely accepted in traditional dentistry, and the American Dental Association says it is safe. But we recognize that even in small amounts, mercury is a toxin, and therefore can pose a threat to your overall health, even in small amounts. Therefore, we do not use it.
So, finally, what is holistic dentistry? It is largely a matter of philosophy—recognizing that your oral health intimately affects, and is affected by, your physical health and vice versa.
Learn More About Holistic Dentistry & Natural Dentistry — Contact Us Today!
Patients in the Indianapolis and Carmel area are fortunate to have a holistic dentist right in their backyard. Dr. Behner, DDS, offers a range of holistic dentistry services, including periodontal treatment. To learn more about holistic dentistry, simply contact natural dentist Dr. Pence, DDS, of Pence Family Dentistry in Fishers, IN, by text, calling the phone number above, or sending us a message using the form on the right of this page. We look forward to working with you.