Mercury Free Dentistry
Find A Mercury Free Dentist in Fishers
What is Mercury?
Mercury is a toxin that can lead to serious health problems and devastation. For the past 150 years, dentists have been using silver and amalgam fillings that may contain trace amounts of mercury. When a patient has amalgam fillings that contains mercury, the mercury can sometimes travel from the teeth into the blood stream and have detrimental effects on the patient's overall health.
Some of the serious and costly health problems that have sometimes been linked to mercury exposure include:
Cardiovascular issues
Collagen diseases
Food allergies
Neurological disorders
A weakened immune system
Dental Care Today's Dental Fillings are 100% Mercury Free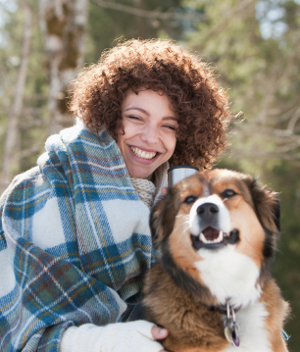 At our practice we care about the health of our patients. The team at Dental Care Today strives to improve the overall well-being of the people we serve.
One of the ways we promote greater oral and overall health is to avoid using amalgam fillings in any of our procedures. Our dentistry services are completely mercury free. The safety of our patients is paramount and we will do everything in our power to make sure that each patient feels secure. We also do amalgam filling removal and replacement for those who currently have mercury fillings.
Tooth Colored Fillings
Our practice offers beautiful, amalgam free fillings that perfectly mimic the color of your natural teeth. Not only do our dental fillings lack mercury or other toxins that could be detrimental to your health, but no one will be able to tell that you've had a filling done at all. Our dental fillings are as beautiful as they are safe. We will be able to preserve your oral health and protect your overall well-being without affecting the appearance of your smile.
Visit a Mercury Free Dentist in Fishers!
To find out more about our mercury free dentist procedures, contact our office today in Fishers. We would be happy to answer any questions you might have or to schedule you an appointment with Dr. Behner, your resident mercury free dentist. Call us today if you are in the Indianapolis area, including Carmel, Fishers, and Noblesville.