Treatment For Receding Gums
Gum Surgery Options in Fishers, IN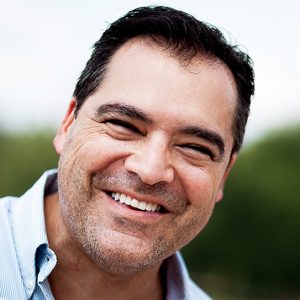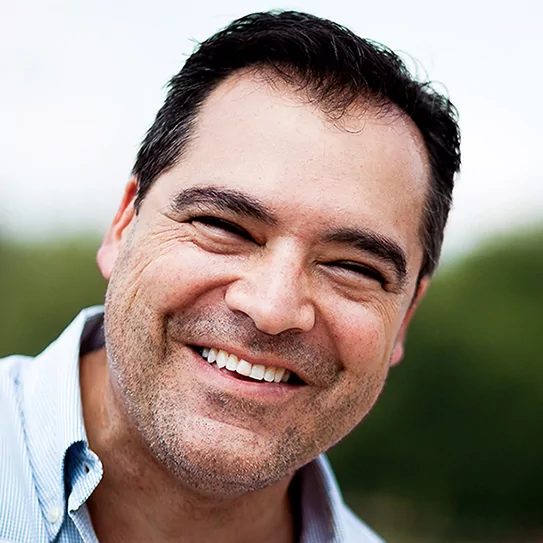 Gum recession can be the result of a number of factors, but is generally caused by periodontal disease. To ensure the health of your gums and teeth, gum recession should be treated immediately. Advancements in the treatment of gum recession have afforded new options for restoring your smile, including the Pinhole Surgical Technique™, which corrects multiple treatment sites in just one session. If you need gum recession surgery in Fishers, IN, contact our office for a consultation with Dr. Dale Behner. Dr. Behner offers several successful treatments to restore healthy gum levels, including:
The Pinhole Surgical Technique™
Gum Grafting
Gum Pocket Reduction
Treatment for Receding Gums in Indianapolis
The Pinhole Surgical Technique™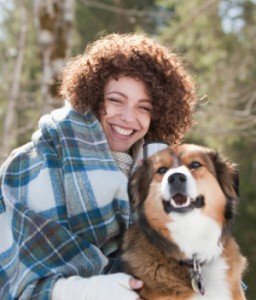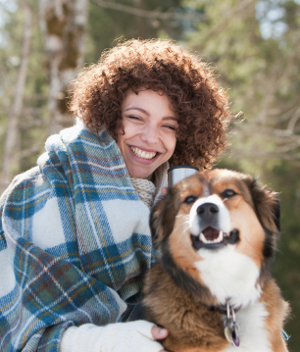 The Pinhole Surgical Technique™ offers a minimally invasive approach to gum restoration. With this method, Dr. Behner can cover your exposed tooth roots by utilizing the gum tissue that you have in place, without the need for scalpels or sutures. The Pinhole Surgical Technique™ delivers healthy gum lines with little to no discomfort or downtime, resulting in an instantly improved smile.
Gum Grafting
There are three types of gum graft surgery that may be performed to restore gum tissue, but connective tissue grafts are the most commonly performed. In a connective tissue graft, gum tissue is taken from one area, usually the roof of the mouth, and transferred to cover your exposed root surfaces. Once sutured into place, the donor tissue integrates at the treatment site, resulting in healthier gum levels.
Gum Pocket Reduction
During this gum surgery treatment, which may also be utilized to treat periodontal infection, plaque, tartar, and bacteria are removed from the root surfaces and the bone under the gum line is reshaped to correct any damage sustained over time. The periodontal tissue is then stretched into an improved position, sutured into place, and the excess is trimmed.
Learn More About Treatment for Gum Recession
Gum recession is an oral condition that should be evaluated and addressed as soon as possible. To learn more about your gum surgery options or treatment for receding gums, contact us today at our Fishers office via phone, text, or email. Dr. Behner would love to consult with you if you are in the Indianapolis area, including Fishers and Carmel.