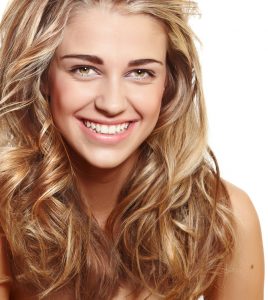 Dental Care Today, in Fishers, is a holistic dentistry practice that is committed to what is best for the patient's entire body, not just the teeth and gums.
Sometimes when people hear the word "holistic" in terms of dentistry, they think of mercury fillings. Mercury is widely accepted in traditional dentistry, and the American Dental Association says it is safe. But we recognize that even in small amounts, mercury is a toxin, and therefore can pose a threat to your overall health, even in small amounts. Therefore, we do not use it.
Whatever goes into your mouth has the potential to affect your entire body. We use a variety of different composite materials for fillings, and for other procedures like dental bridges or crowns. We test the biocompatibility of these materials before using them.
These are only a few of the differences between holistic dentistry and traditional dentistry. In practice, many dentists don't fit neatly into one box or the other. At the end of the day, the main difference between the two is philosophical. We are integrative: we look for underlying problems that manifest themselves with symptoms in the mouth, and consider the health of our patients in light of physical, mental, emotional, and even spiritual factors.
At Dental Care Today in Fishers, we focus on natural dentistry and alternative treatments to most dental procedures. We are a mercury-free practice providing family and general dentistry. We also offer cosmetic dentistry procedures like teeth whitening. Schedule an appointment with us today.
Contact Dental Care Today PC – E. Dale Behner DDS:
Location (Tap to open in Google Maps):